A Day of Action
Sat October 16 @ 1:00 pm

-

4:00 pm

EDT

Free
Come out for a community day of fun, food, and music!
Join us on Saturday, October 16th, 2021 @ 1pm for a day of fun, food, give-a-ways, and music! Meet us at Creekside Village Community Center (7941 Janna Lee Avenue) to talk to organizations about how they can support you in making your community better!
Whether you bring along your family and friends, or you just swing by along, enjoy family-friendly activities by our partners. Learn about the many things going on in your area — such as the Route 1 bus rapid transit plan and the new Lee District Community Center — and learn how you can get involved or take advantage of opportunities.
Come get to know our many partners who work with us along the Richmond Highway corridor including United Community, Minority Tech Foundation, Friends of Little Hunting Creek, Fairfax NAACP, and several Fairfax County partners including Neighborhood & Community Services, Urban Forest Management Division, and Northern Virginia Soil & Water Conservation District. Casey Trees will also be on hand to talk about the free, newly planted trees communities have gotten as part of a pilot project partnership with Fairfax County!
And, if you're lucky, you'll be there when Supervisor Lusk, Lee District's Supervisor on the Fairfax County Board of Supervisors, stops by and you'll get to say hello as well.
RSVPs are not required, but we'd love to know if you plan to swing by.
Masks will be required for all participants.
——————————————————-
This event is the last of four events as the communities of Creekside Village and Colchester Towne, in partnership with United Community and Audubon Naturalist Society, are hosting the Water Keepers of Little Hunting Creek program. All are welcome! RSVP for the other Water Keepers of Little Hunting Creek event here. Join us and become a water keeper!
What's a water keeper? Everyone needs water, and everyone can help protect our rights to clean water. If you live along the Route 1 Corridor in Fairfax County, learn about the waters that flow through your community and how people and our streams can help one another be healthy.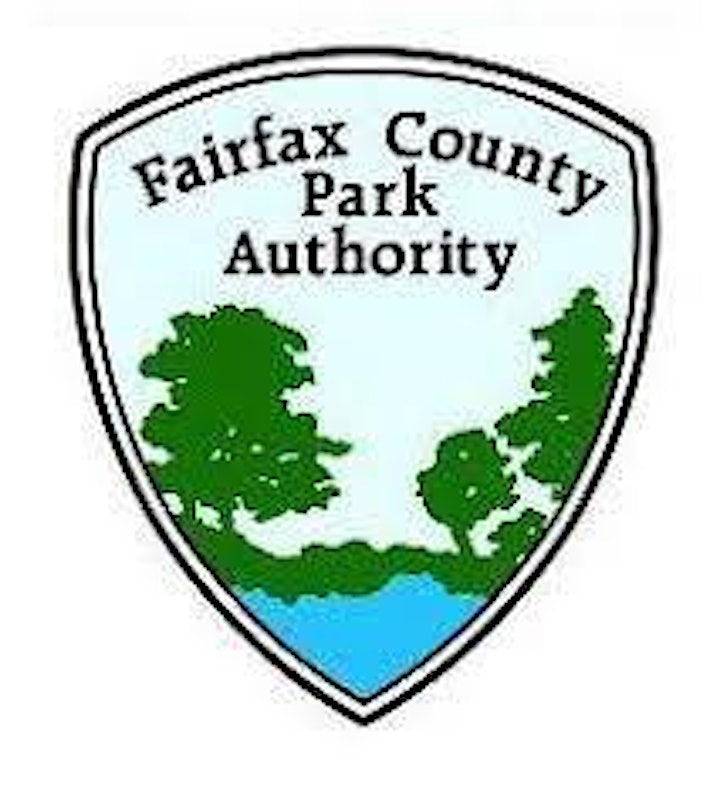 By entering an event or program of United Community, you are entering an area where photography, audio and video recording may occur.

Your entry and presence on the event premises constitutes your consent to be photographed, filmed, and/or otherwise recorded and to the release, publication, exhibition, or reproduction of any and all recorded media of your appearance, voice, and name for any purpose whatsoever in perpetuity in connection with United Community and its initiatives, including, by way of example only, use on websites, in social media, news and advertising.

By entering the event premises, you waive and release any claims you may have related to the use of recorded media of you at the event, including, without limitation, any right to inspect or approve the photo, video or audio recording of you, any claims for invasion of privacy, violation of the right of publicity, defamation, and copyright infringement or for any fees for use of such record media.

You understand that all photography, filming and/or recording will be done in reliance on this consent. If you do not agree to the foregoing, please do not enter the event premises.