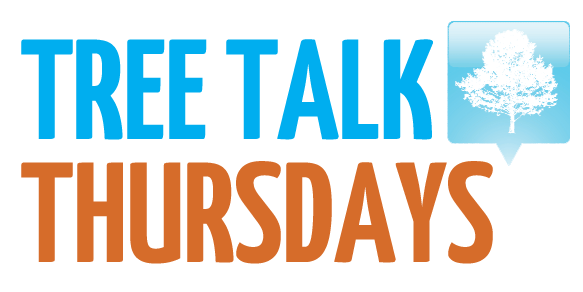 September's Tree Talk Thursday online chat topic – 'Tree Canopy: definition, measurement and environmental stressors' – will discuss how the region's tree canopy has changed over the past several decades and how it compares to other geographies and urban settings.


Contributors
Dr. Joe H. Sullivan
Professor and Plant Science Curriculum Coordinator, Department of Plant Science and Landscape Architecture University of Maryland College Park
Jessica Sanders
Director of Technical Services and Research
Casey Trees

About Tree Talk Thursday
Tree Talk Thursdays is an online chat series held every second Thursday of the month at noon to discuss urban forestry and tree care topics.
Archived chats are available for replay and sharing.
Suggest a topic to cover. Email your suggestion to treedc@caseytrees.org.

Fee
Participation is free.

How to Participate

Register to receive a reminder the morning of the chat. Otherwise just join the chat live on our website.