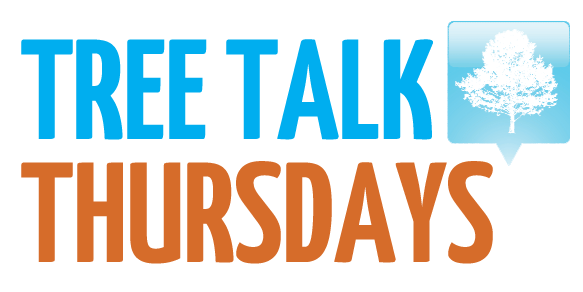 Contributors
Carol Herwig, Certified Arborist.
Otis Marechaux, Certified Arborist & Citizen Forester.
About Tree Talk Thursdays
Tree Talk Thursdays is an online chat series held every second Thursday of the month at noon to discuss urban forestry and tree care topics.
Archived chats are available for replay and sharing.
Suggest a topic to cover. Email your suggestion to treedc@caseytrees.org.
How to Participate
Register to receive a reminder the morning of the chat. Otherwise just join the chat live on our website.